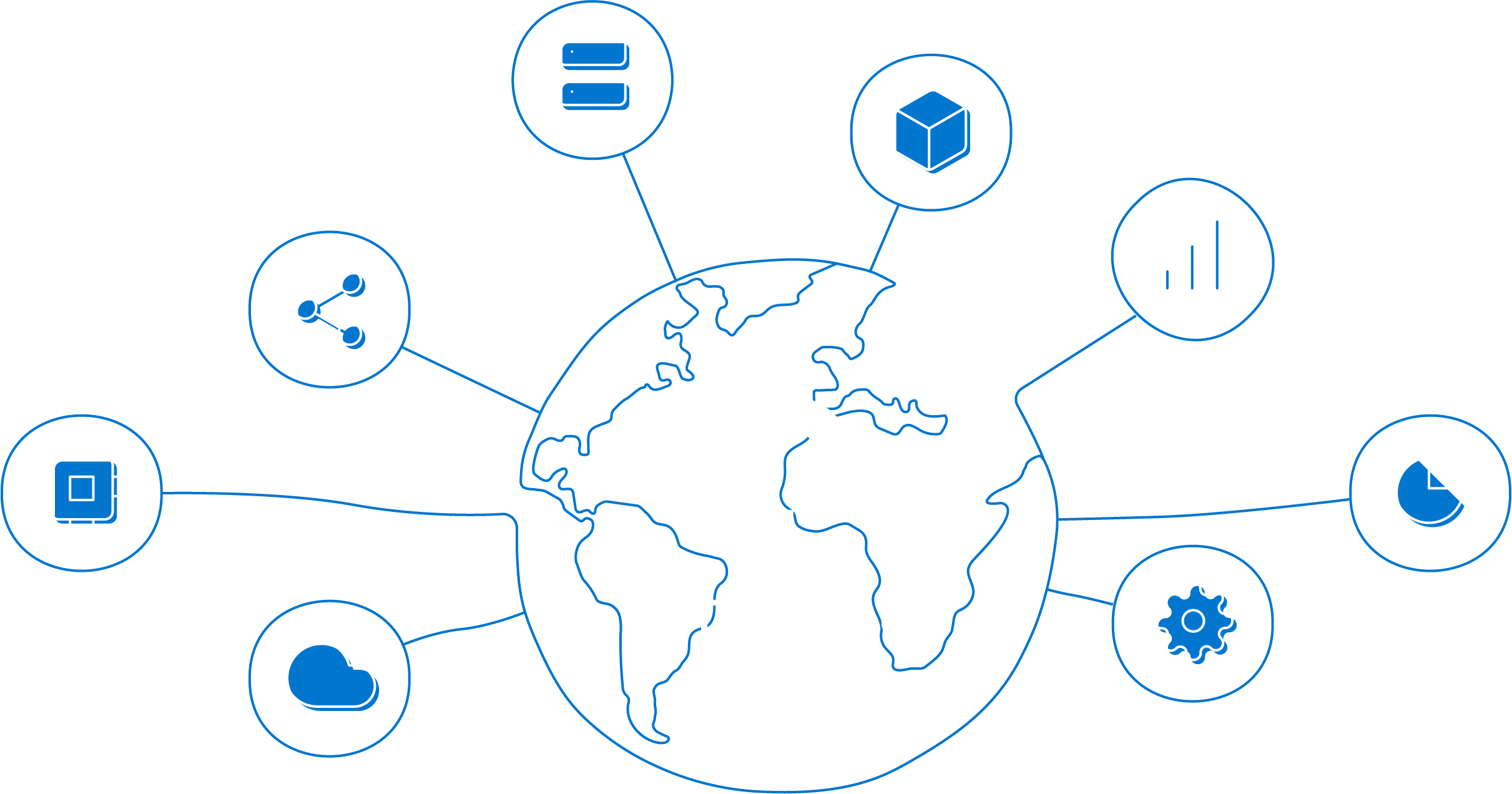 Innovation Challenge Hackathon
Connecting and building communities with Principal®

LaUNCH
$15,000 Amount USD
An app to engage with other SMBs in the local neighborhood
Project Page
Join the Principal® Innovation Challenge Hackathon for a chance to win the grand prize of $15,000!

Today, there are roughly 32.5 million small and medium-sized businesses (SMBs) in the United States with 99% of those having less than 500 employees. It's safe to say, small and medium-sized businesses are the lifeblood of the American economy.
Join our Innovation Challenge Hackathon - where our goal is to help connect SMBs with each other, but also with Principal®, through virtual communities! Business owners often desire business communities where they can gain insights, mentorship and education as they grow their business. How can we empower and create virtual communities so that business owners can engage and interact with each other to help navigate the day-to-day business owner responsibilities?
All participants must register by May 2nd, 2022 to participate.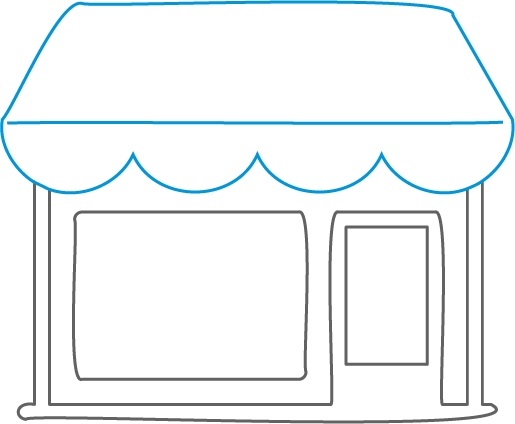 Small and medium-sized businesses often have topics and needs that they either need some help navigating via a mentor, or they could share their knowledge and experiences with other businesses as well. How can we empower and create virtual communities so that Small to Medium Sized businesses interact and engage with each other?
Residents of the United States or India may participate in the hackathon! The following profiles are also encouraged to participate.








The innovation challenge is offering four challenge tracks for participants to choose from. Participants may only submit one project from one of the challenge tracks.
Challenge #1: Building a Community

In today's digital world, virtual communities present the greatest opportunity for networking and collaboration. SMBs, (small to medium sized businesses), including a consulting or engineering firm or even your favorite local spa can benefit from being in these communities. Communities can provide peer-to-peer connectivity to discuss to growth opportunities, challenges and discover innovative ideas to implement in their own business. In this challenge, we're looking for a solution that creates a virtual community for networking and collaboration with other SMB owners across a wide variety of topics and interests.
Challenge #2: Community Engagement & Gamification

Although virtual communities can be interactive and collaborative, the challenge is to add a fun way for business owners to use toward growing their business, recruiting and retaining their employees and rewarding themselves. For this challenge, your solution should allow SMB owners to interact and engage with each other, but also include a level of gamification into their networking. For example, your community can include a referral system where if one SMB owner finds a new business to join the community, they earn a certain number of points. Be creative with how members of the community can earn points and still benefit directly from each other!
Challenge #3: Community Mentoring

When a small and medium sized business needs consultation or guidance on growing their business or solving a problem, the challenge is to create a destination that gives SMBs access to experts. For example, a company with under 60 employees may not know what benefits to offer to their employees, since employee needs are different. Examples of this can be a virtual booth, where a business owner comes in and pitches their problem to Principal®, or a virtual assistant that can point that business in the right direction. Your solution should revolve around connecting SMBs to Principal® so that they can get answers to their pressing questions as soon as possible.

For this challenge we want the community to provide resources for owners not just on managing their business but on helping themselves. How do they manage stress and take care of themselves while managing their business?

If you have a potential solution in mind that revolves around virtual communities, but doesn't fit in to the first three challenges, then the Wildcard track is just for you! If you choose to submit in this track, your solution still needs to focus around helping SMBs, whether it's connecting them with each other or with Principal®. As a best practice, you should first pitch your idea to a mentor to receive some feedback, and then continue developing your solution.
The Innovation Challenge is offering a $25,000 prize pool with multiple ways to win!
The best project of the hackathon will win the grand prize of $15,000!




Best Technical Project


$2,000




Plus 20 winners for our gamification raffles!
$250 USD per winner.

Winners are chosen via a random raffle system - register and participate in different activities on the platform for more chances to win!

All projects will be judged using the following criteria on a scale of 1-5 for each criteria. 1 being the lowest possible score, 5 being the highest:
Will the solution have a far enough reach, as well as market viability?

Is the solution possible, or is just nice in theory?

Is the project new and disruptive? Or is this a recurring idea that we've seen in other areas.

How relevant is the project to the stated challenge.
Registration Opens!
Hackathon Kick off: Welcome webinar to introduce the hackathon & challenges.
Team Formation: Webinar for registrants to join & form teams with other participants.

Webinars: Details coming soon!
Registration Closes: All participants must be registered before the deadline!
Project Submission: All projects must be submitted by May 9th.
Judging: Judging begins on May 9th and will continue for a week.
Winners Announcement: A webinar will be held to announce our winners!

Learn more about Principal® and the resources being offered during the hackathon.
Be part of a data-driven, tech-forward global company. A place where you'll grow in a continuous learning environment. And where employees are passionate about helping people achieve financial security.
About Principal Financial Group®
Principal Financial Group® (Nasdaq: PFG) is a global financial company with 18,500 employees passionate about improving the wealth and well-being of people and businesses. In business for more than 140 years, we're helping more than 51 million customers (1) plan, insure, invest, and retire, while working to support the communities where we do business, improve our planet, and build a diverse, inclusive workforce. Principal® is proud to be recognized as one of the World's Most Ethical Companies (2), a member of the Bloomberg Gender Equality Index, and a Top 100 Best Places to Work in IT for 20 consecutive years (3). Learn more about Principal and our commitment to sustainability, inclusion, and purpose at principal.com.
1. As of December 31, 2021
2. Ethisphere Institute, 2021
3. IDG's Computerworld (June 2021)